Backflow Testing Dunlap IL Can Rely On
If you require backflow testing in Dunlap, turn to the qualified team at Dries Brothers Plumbing. We are a family owned and operated business that has been serving the Peoria area with quality plumbing services for more than 80 years. We are licensed and trained to install and test backflow prevention devices, as well as provide backflow certification for all types of devices. Commercial buildings and some residential buildings require backflow prevention devices. Basically, if there is a chance that a backflow of water can pull into the clean water system, you need a backflow prevention device. And that device needs testing annually to comply with state and local law. For backflow testing Dunlap IL can rely on, come to Dries Brothers Plumbing.
Why Choose Dries Bros.?
We offer first class service and expertise in all areas of plumbing, such as residential, commercial, industrial, institutional, multi-family, retail and remodels. Clement P. Dries and his brother established this now-third-generation family company back in 1933. In addition to backflow testing, we also offer the following services:
Video Inspections
Free estimates
Gas piping
Repair of frozen water lines
Remodels
Faucet repair and replacement
Sump pumps and sewage pumps
Tub and shower replacement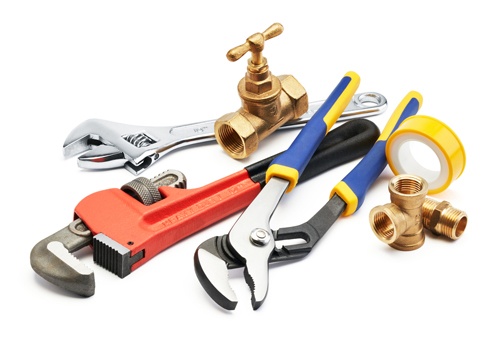 Based on a solid work ethic and attention to detail, Dries Brothers Plumbing is your top choice in Dunlap for all plumbing services, particularly backflow testing. This important service keeps you, your family, your customers and your employees safe from water contamination. With our backflow testing in Dunlap, we can help you protect your clean water supply.
Contact Dries Bros. Plumbing in Dunlap
To learn more about our backflow testing services, please contact Dries Bros. at 309-691-4535. In conclusion, we are located at1519 W. Altorfer Dr,
Peoria. Request a quote online today!