Your Reputable Source for Drain Cleaning in Peoria IL
Have you been experiencing clogged drains? Nothing is more frustrating than a sink or tub that fills up with water and soap when you're just trying to get clean. However, a drain clog can signal a bigger problem. If left unchecked, it can cause a backup in your system, which comes with bigger repair bills and cleanup. Toilets can also get clogged – one of the more common jobs we see. There are many reasons for those toilet clogs, from tree roots to an excess of toilet paper to feminine hygiene products. We are your reputable source for drain cleaning in Peoria IL.
Kitchen clogs are also common, caused by a buildup of grease and food particles. Bathroom sinks and tubs tend to get clogged with soap scum, hair, and toothpaste. Here at Dries Brothers Plumbing, we can address all those issues and more. Plus, we provide extensive drain cleaning and give you preventive measure tips so future clogs don't happen again.
Drain Cleaning Services
Those stubborn clogs can pose frustration, as well as a danger of backup. Call us immediately if you have a clog that just won't quit. We can get it cleaned out in no time. For the worst of clogs, such as those caused by tree roots, we use video inspection to find the source. Hydro jetting is also helpful in these circumstances.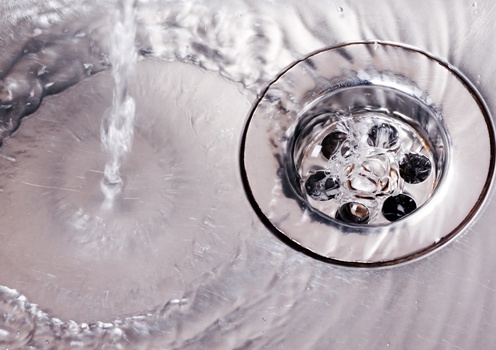 Following are some of our drain cleaning services:
Drain cleaning
Installation of drains
Drain unclogging
Video inspection
Hydro Jetting
Maintenance
Repair
Installation
Drain system maintenance is the key to ensuring a clog-free home or business. The last thing you need is a blockage to result in nasty back-ups and emergency situations.
Contact Dries Bros. Plumbing in Peoria
To inquire about our drain cleaning services and to get a free quote, please contact Dries Bros. at 309-691-4535. We are located at 1519 W. Altorfer Dr in Peoria for your convenience. You can also request a quote online today to get started. We also offer other services such as Shower repair and installation, Water heater repair and installation, garbage disposals and much more.