When You Need a Garbage Disposal in Dunlap IL, Come to Dries Brothers
If you're looking to install a garbage disposal system in your kitchen, whether for your home or business office, you need a professional. Here at Dries Brothers Plumbing, we work with the most trusted manufacturers for long-lasting services. Plus, our installation services ensure you will enjoy a long lifespan for your garbage disposal. In addition to installation of a new unit, we also provide repair. There are many reasons why you may need a disposal repair, including a broken motor, blade damage or obstruction. Never attempt to repair your own disposal unit or stick your fingers in the drain. Instead, call the professionals at Dries Brothers for prompt, safe, effective service. We'll fix your problem in no time, as well as provide you with tips to prevent a repeat problem in the future. So, when you need a garbage disposal in Dunlap IL, come to Dries Brothers.
Benefits of a Garbage Disposal System
If you have been considering installing a garbage disposal in your home, you may be wondering what the benefits are. Here are some of them: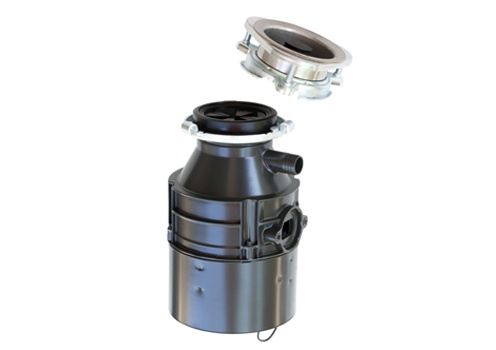 Affordability: Garbage disposals grind up all the food waste that may normally clog your pipes. Thus, you spend less money on plumbing services and annoying clogs. Plus, they don't use up a lot of energy, so you're saving there as well.
Odor control: Instead of throwing food scraps in your waste basket where they can emit a foul odor, you can throw them in the disposal to get rid of them immediately.
Eco-friendly: Using a disposal encourages you to avoid the use of plastic bags to throw waste in, which clogs the landfills.
Contact Dries Bros. Plumbing in Dunlap
To inquire about our garbage disposal services in Dunlap and to get a free quote, please contact Dries Bros. at 309-691-4535. You can also request a quote online today to get started. We are based at 1519 W. Altorfer Dr in Peoria.