Choose our Plumbing Contractor in Dunlap IL
Here at Dries Brothers Plumbing, we undergo continual training to deliver exceptional quality service and all the best products, backed by industry-leading warranties. You can rest easy knowing our contractors are on the job. We arrive in uniform on time, equipped with all the tools necessary to do an efficient job. Based in nearby Peoria on North Renwood Avenue, Dries Brothers specializes in both residential and commercial plumbing services. We are a family owned and operated company that's been around for more than 80 years. As such, we take great pride in offering you licensed and insured services all week long. So, whether you need drain cleaning, toilet installation or water heater repair, choose our plumbing contractor in Dunlap IL.
Why Call Our Plumbing Contractors?
Well, there are many reasons. First off, we offer honest pricing, prompt service, attention to detail and friendly personnel. Second, our continual training ensures we deliver on promises of excellence each and every time. And third, we cater to a variety of clients and needs, such as residential, commercial, industrial, institutional, multi-family, retail and remodels. Our business was founded in 1933 by Clement P. Dries and his brother. Since then, our third generation company has carried on the mission of providing stellar customer service at reasonable prices.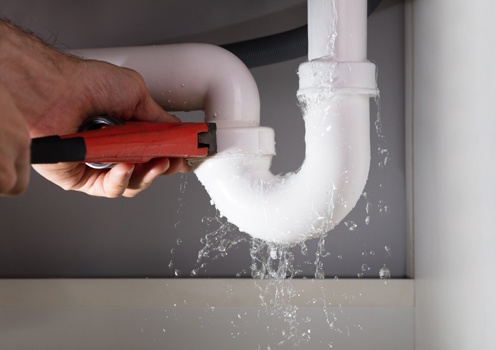 Thus, here is a look at some of our residential and commercial services:
Installation
Repair
Maintenance
Inspection
Free estimates
Video inspections
Tankless water heaters
Gas piping
Garbage disposals
Repair of frozen water lines
Remodels
Water heaters
Water softeners
Backflow device testing
Faucet repair and replacement
Sump pumps and sewage pumps
Tub and shower replacement
Finally, drain cleaning
Contact Dries Bros. Plumbing in Dunlap
If you need a plumbing contractor in Dunlap IL you can trust, call Dries Bros. at 309-691-4535. In conclusion, we are located at 1519 W. Altorfer Dr in Peoria. Additionally, you can get a free quote today by requesting one online!