For Exceptional Plumbing in Dunlap IL, Call Dries Bros.
Here at Dries Brothers Plumbing, we specialize in both residential and commercial plumbing services as your trusted family owned and operated company. In fact, we have been in business for more than 80 years, offering attention to detail through our licensed and insured professionals. When you require quality plumbing in Dunlap IL, you need the peace of mind that comes with services by a qualified professional. We know how harrowing a toilet overflow or drain clog can be. That's why, in an emergency, you want Dries Brothers Plumbing on your side. So, for exceptional plumbing in Dunlap IL, call Dries Brothers today.
Giving you prompt attention to the matter, our friendly personnel and honest pricing will put you at ease. We also handle all routine repairs and maintenance, backed by continual training that ensures exceptional quality service and top-rated products. Arriving in uniform on time, our contractors come equipped with all the tools necessary to do a quick yet thorough job.
Plumbing Services in Dunlap
When it comes to our many residential and commercial services in Dunlap, we offer: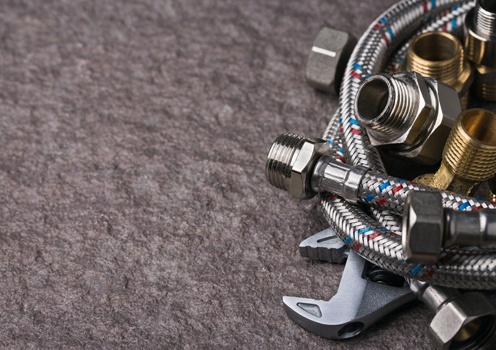 Installation
Repair
Maintenance
Inspection
Free estimates
Video inspections
Water heaters
Water softeners
Tankless water heaters
Drain cleaning
Gas piping
Garbage disposals
Repair of frozen water lines
Remodels
Backflow device testing
Faucet repair and replacement
Sump pumps and sewage pumps
Tub and shower replacement
Finally, toilet installation
No matter what you need, we can help because we cater to a variety of clients and needs. Those include residential, commercial, industrial, institutional, multi-family, retail and remodels. Rely on our third generation business, founded in 1933 by Clement P. Dries and his brother.
Contact Dries Bros. Plumbing in Dunlap
If you require quality plumbing in Dunlap IL, get in touch with Dries Bros. at 309-691-4535. In conclusion, we are located at 1519 W. Altorfer Dr. in Peoria. We welcome you to get a free quote today by requesting one online!