Choose Dries Bros. for Shower Installation in Dunlap IL
Are you tired of that old tub you've had for years? Did you buy a home and need us to install a brand new shower? Whether replacement or new installation, rely on Dries Brothers Plumbing for a job well done. Consequently, we can perform all plumbing work related to installing a new shower stall and tub. You won't believe the difference a new shower can make! Thus, we can incorporate a variety of bathroom features to enhance your enjoyment and comfort. These can include anything from sophisticated showerheads and spa-like water jets to beautiful faucet designs and rejuvenating steam systems. Plus, we can offer suggestions on a variety of water-saving options to keep your water bills low. Our licensed and insured plumbers are skilled and trained in all aspects of shower installation. So, choose Dries Brothers for shower installation in Dunlap IL.
Shower Installation Services in Dunlap
From eco-friendly appliances and bathroom fixtures to exceptional and prompt installation services, Dries Brothers Plumbing offers these services related to shower installation: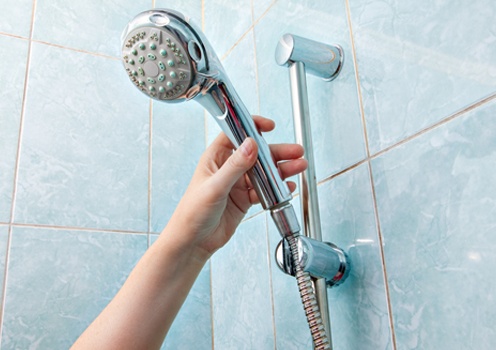 Bathtub and shower repair and installation
Water pressure adjustment
Faucet repair and replacement
Showerhead repair and replacement
Leaky pipe and fixture repair
Clogged drains
Shower and tub retrofitting
Water pipe relocation
Walk-in bathtub connections
High-tech options for showers and bathtubs
Finally, low-flow showerheads and faucets
In addition, we can give you some water conservation tips to keep your energy bills low.
Our experienced and talented plumbers can increase the functionality and comfort of your bathroom. Additionally, we often work with many other professionals to ensure a beautiful and functional end result, from designers to home improvement contractors. So, choose our family owned and operated business offering quality plumbing services for more than 80 years!
Contact Dries Bros. Plumbing in Dunlap
To learn more about our shower installation services, please contact Dries Bros. at 309-691-4535. Or, request a quote online today! In conclusion, we are located at 1519 W. Altorfer Dr in Peoria.