Quality Sump Pump Installation in Peoria IL
If you live in an area prone to flooding, you should have a sump pump in your basement or crawlspace. Just one big rain storm can threaten the basement and everything in it. If you let continual accumulation of water happen, permanent damage can result to your foundation, walls, flooring and furniture. All this moisture is also a breeding ground for mold. The professionals at Dries Brothers Plumbing can help you choose the best size, type, style and model for your needs. A sump pump's job is to pump water from one place to another. But in order to ensure a proper job, you need a professional to handle this. That's where we come in. If you already have a sump pump but it's been giving you problems, we also provide repair and troubleshooting. Lean on our efficient, skilled technicians for quality sump pump installation in Peoria IL.
Benefits of a Sump Pump
If you have been contemplating installing a sump pump in your basement, it may be helpful to learn about their many benefits. Sump pumps can: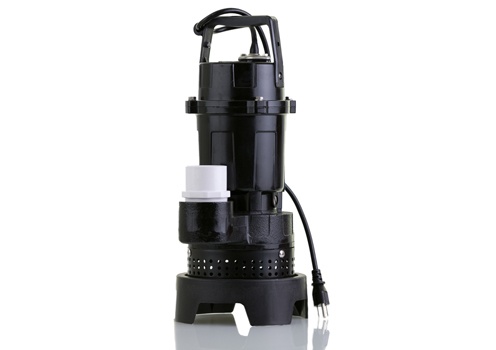 Protect your foundation
Prevent damping and peeling of paint
Prevent growth of algae
Enhance safety of occupants
Prevent flooding and destruction of your belongings
Minimal noise level
Low maintenance
In a nutshell, sump pumps remove standing water from your basement before it can wreak havoc on your flooring, foundation, furniture and other belongings. We can install a submersible pump at the bottom of a pit in your basement. This will divert excess water to a perimeter drain system to get the water safely away from your home. Essentially, any accumulating water will trigger a float switch, which turns on the pump. The pump then sends that water to a nearby drain, dry well or detention pond or basin.
Contact Dries Bros. Plumbing in Peoria IL
We would be happy to give you more information in regards to sump pump installation in Peoria IL. Contact Dries Bros. at 309-691-4535 or request a quote online today. We are based at 1519 W. Altorfer Dr. in Peoria for your convenience.