Do You Need a Tankless Water Heater in Dunlap IL? Call Dries Bros.
If you're tired of your old tank water heater that doesn't really heat up enough water for your family, it may be time for a change. Dries Brothers Plumbing is your trusted professional when it comes to installing a tankless water heater in Dunlap IL. Our skilled technicians are trained in best practices for installing various models. Also, we can help you in choosing the right size for your family and budget. You gain more space, get warmer water FASTER and enjoy lower energy bills.
Benefits of Tankless Water Heaters
Your old, large, cumbersome tank water heater in the basement is costing you money and space. If you can't remember when it was last replaced or it's been giving you trouble, it's time for a new one. Why not choose a tankless model instead? Here are some benefits to consider: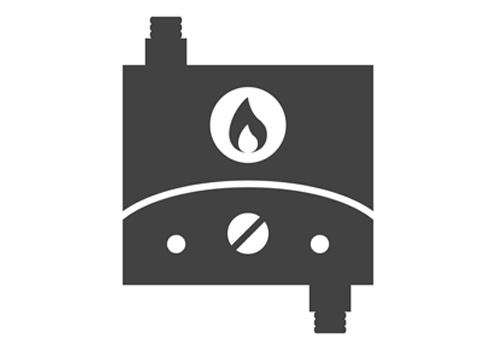 Comfort and convenience: Your family can enjoy continuous hot water whenever it's wanted. No more compromises on who can take a shower and when. No more scheduling shower times and banging on the door to hurry up!
More space in your basement: Because the tankless model mounts to your wall, you can free up all that extra space for more storage.
Eco-friendly: Reduce your heating costs with an energy-efficient tankless unit.
EDouble the lifespan of your unit:Whereas your old tank model probably only lasted 10 years, a tankless can last up to 20.
Safe and clean: Enjoy safe, clean water instead of water that has been exposed to accumulated rust and scale over the years.
Think a tankless is right for you? Call us for a free quote and consultation. We'll show you just how great they are. And we'll help you choose the perfect model, size, style and price range for your family usage.
Contact Dries Bros. Plumbing for Tankless Water Heaters
To inquire about our tankless water heaters in Dunlap IL, please call Dries Bros. at 309-691-4535 or request a quote online today. We are based at 1519 W. Altorfer Dr. in Peoria.