Do You Need a Water Heater in Dunlap IL? Get in Touch Today
Perhaps your water heater is getting old. Maybe it's not heating your water as efficiently as you'd like. Maybe it's been leaking. Whatever the case, come to Dries Brothers Plumbing to install a new one or make a repair. Our skilled technicians are trained in best practices for installing and repairing all types, brands and sizes of water heaters. We can go over your options, whether you decide on another traditional tank model or you would like to go with a tankless water heater in Dunlap IL this time around.
We can provide the following services:
Water heater installation
Repair
Parts replacement
Inspection
Yearly service
How Do You Know You Need a New Water Heater?
Sometimes you find out when your water heater just fails. Other times, small clues lead you to the decision to replace it. Here are some things to keep in mind: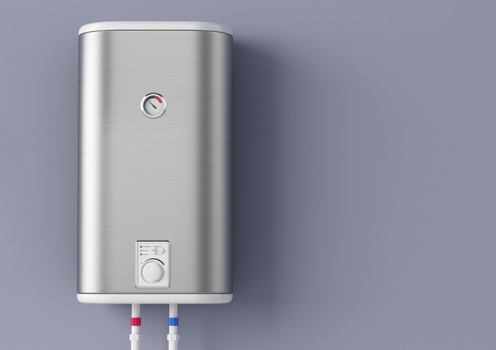 Mineral buildup and small issues could be going ignored unless you have a regular inspection for your water heater. Keeping up with maintenance can ensure a longer lifespan for your unit. If you haven't been maintaining the unit, there could be lurking problems.
Repeated repairs: If you keep having to repair the same issue or replace the same part, it's time for a new unit. Why throw good money after bad? Especially if your unit is getting on in years, make the switch to a new one now.
Inefficiency: Did you know water heaters account for about 17 percent of your home's energy use? If you start noticing the water is not heating up as fast as it used to or you're seeing higher than normal energy bills, make the switch.
Contact Dries Bros. Plumbing for Water Heaters in Dunlap
To inquire about our water heaters in Dunlap IL, please call Dries Bros. at
309-691-4535 or request a quote online today. You can find us at 1519 W. Altorfer Dr. in Peoria.